Just in time for a new semester… Lazy Scholar gets a fresh coat of paint and a little bit smarter. Here's what you'll see in the update rolling out now:

You'll notice a new "Related Citations" section. Clicking the links here open a side panel that largely features citepeer related references. Citepeer uses machine learning to estimate how related references are to a paper. You can further filter these by related citations that are found only in the reference list of the paper, or to those that are not referenced in the paper. PubMed related citations are now found here as well, and is the default link is no citepeer citations are found.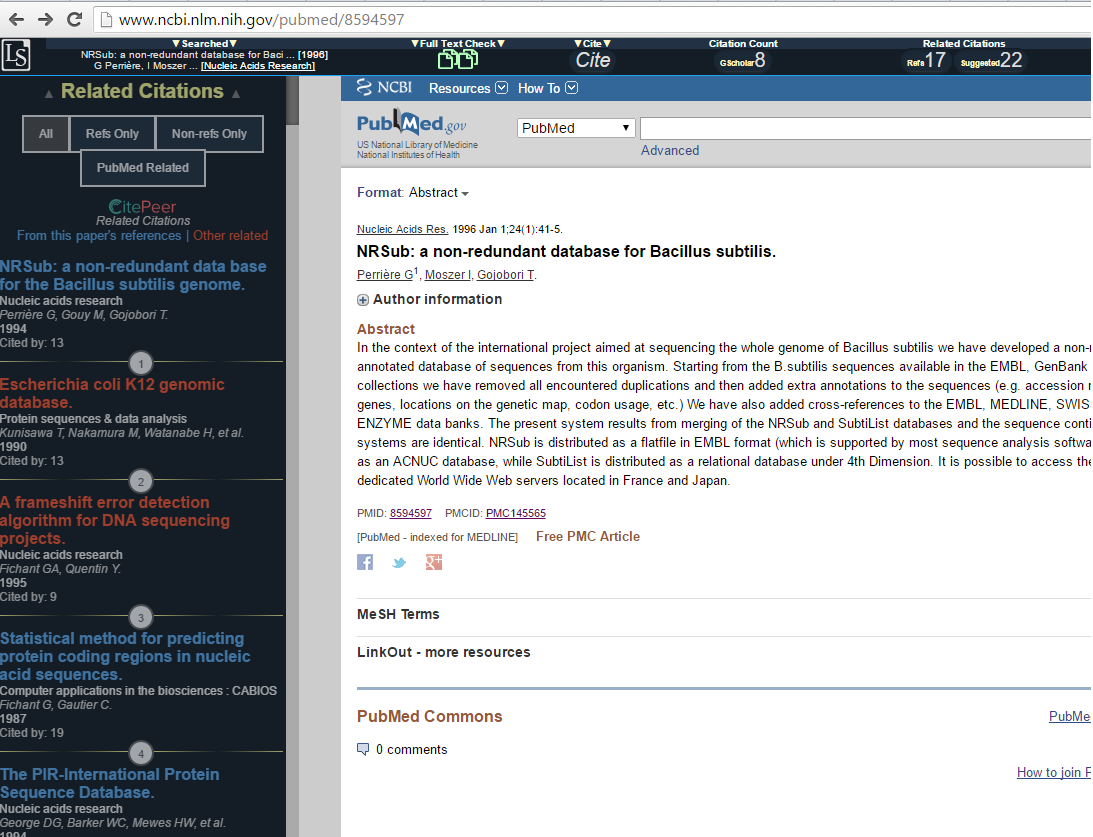 This version also removes some of the redundancy of the full texts that it finds.
There are many other bug fixes and improvements under the hood. Stay tuned for a couple new features that will be rolling out in the next couple weeks.