Version 2.4.1 now detects PROSPERO preregistration for systematic reviews and adds a link in the "Rigor" section in the side panel. That brings the list of registries supported to 6:
ClinicalTrials.gov
ISRCTN registry
ANZCTR registry
OSF.io
AsPredicted.org
PROSPERO
I also added an optional button to open the side panel. You can turn it on in the extension options. If you prefer not to load the top bar by default, you can now access the side panel independently. Click and hold on the button for 1 second to hide it.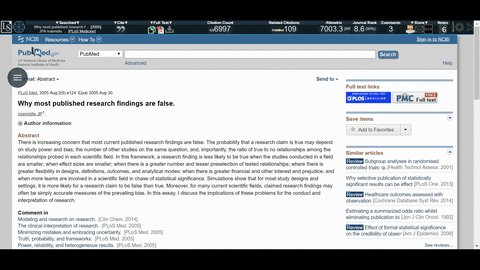 This version also fixes a couple bugs related to the changes in cross-origin fetching in Chrome 73 that affected items in the side panel.